Auto Dealer Supply Solutions
Save $50,000
Multichannel Supply Chain Management – Solving Real Problems
Most auto dealerships are experiencing a $50,000 profit leak per year!
Designed Specifically for the Auto Dealer
Our supply chain management solution was designed specifically for car dealers. We know your business and we have built a solution tailored to your needs.
NO CONTRACTS
We do not require contracts with our customers. MSM earns your business every day and with every transaction!
Hassle-free printing combining automated ink & toner tracking and delivery to save 3-5 hours per week.
Our quality standards are equal to or better than OEM (independent testing), with proven equal or higher page yields. (ISO certified)
You'll realize a $50k per year savings for the average single rooftop dealership and well into the 6 figures for multi-rooftop dealers.
We understand the car business and the speed at which it operates. You need what you need and you need it now… not after it has disrupted your team, your customers or your revenue. That's why our solutions give you the technology you need to be efficient and cost-effective right NOW!
Printer Toner Replenished – EASY
Printer Toner for Auto Dealers
Designed for Car Dealers 
Printer toner cartridges delivered when you need them. We use technology that makes managing your printer toner easier, saves your team time, increases efficiencies and provides a superior product so that you save a significant amount of money!
Save $50k/year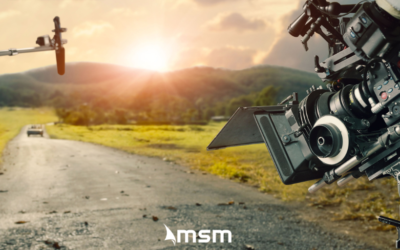 It seems like a good bet that if a car dealership is in a movie, the cast will be involved in some unscrupulous activities. Regardless, it's still nice to see...
read more
Don't Take The Frustration Out On The Printer
Take the frustration out of printing!