DCA Document Downloads
The MSM MPS Cloud Printing Monitor (CPM) – aka Data Collection Agent (DCA) has been developed with bank-level security operations, using secure software development best practices, which include formal design reviews and audits. In fact, the software is compliant with HIPPA, Sarbanes Oxley
and other government-mandated privacy acts.
With an eye on both security and transparency, the DCA is 100% auditable, and open source, so the CPM/DCA is delivered with its sources (PAR toolkit) to easily be examined by your team.
Click To Download A PDF Below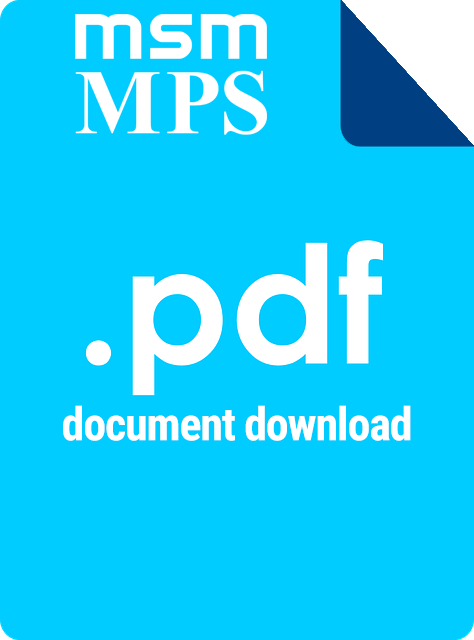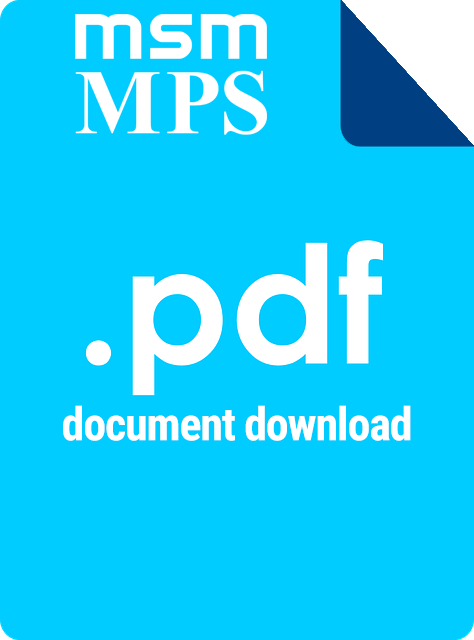 DCA Versatility, Security, Efficiency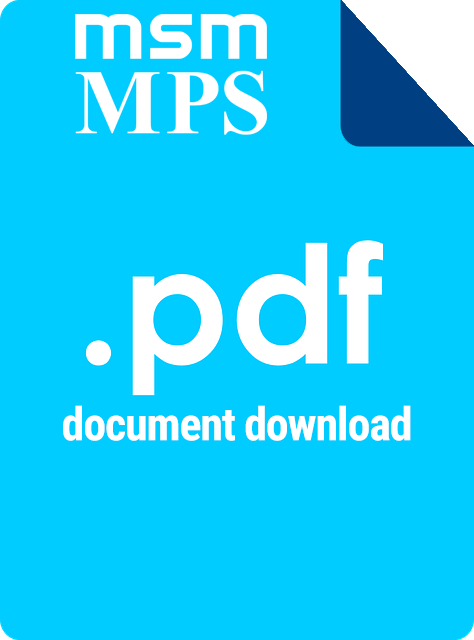 MSM MPS
Versatility, Security, Efficiency
Get Started!
Our average auto dealers see at least a $50,000/year improvement to their bottom line! Let's have a conversation about how MSM can deliver value to your dealership today.