MSM Makes It Easy
End-to-end Printer Toner Solution For Auto Dealers
The Easiest Change You Can Make
In Your Dealership To Impact
Your Bottom Line By $50,000
Specifically for the car dealer.
MSM removes the time and hassle of managing printer supplies while reducing your costs.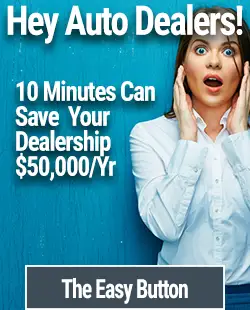 NO CONTRACTS
No Monthly Fees
An End-To-End Toner Solution with Savings!
The MSM Value – Everything Is Included
Automation
The MSM MPS solution automatically;
Tracks toner levels
Tracks printer error messages
Delivers toner cartridges when needed
Simplifies ordering
Tracking & Management System
The MSM MPS solution includes a Tracking, Management, and Insights Platform, so you can see and control everything in one place. (Included – No Cost)
Analytics – the printer fleet AND individual printers.
Maximizes toner usage – no waste
Toner level tracking – just-in-time delivery
Printer Error message tracking/troubleshooting
Helps IT manage the printer network easily
Reduces time handling issues
Provides a top-down view of printer fleet in one place
Lower Costs
MSM delivers savings through efficiencies, reduced errors, printer uptime, AND lower cartridge costs;
Free Setup and Onboarding
Ongoing Support Included
Real control of expenses
Save 30%+ up to $50,000/year on toner costs
IT Security and Efficiency
MSM delivers savings through efficiencies, reduced errors, printer uptime, AND lower cartridge costs;
Proven Bank-level security standards and operation
No concerns for your network management team
White paper notes & documentation downloads
Helps IT manage the printer fleet (even across multiple rooftops)
Powerful Technology
Our powerful technology streamlines toner cartridge management with monitoring and delivery automation. No need to keep large inventory on-site. Efficient!
E-commerce Order Options
No need to call or email to get your printer toner ordered. Our online order options let you choose how you want to order your toner and have it delivered. Options!
On Demand Automation
Our easy-to-use automation options save you time by allowing you to set timing and usage thresholds for automated toner deliveries the way you want it! Time Savings!
The Process
Our systems monitor your printers and their toner cartridge levels for you, ensuring the optimum usage levels, while triggering automated reorder alerts that you control. Order Processing Automation: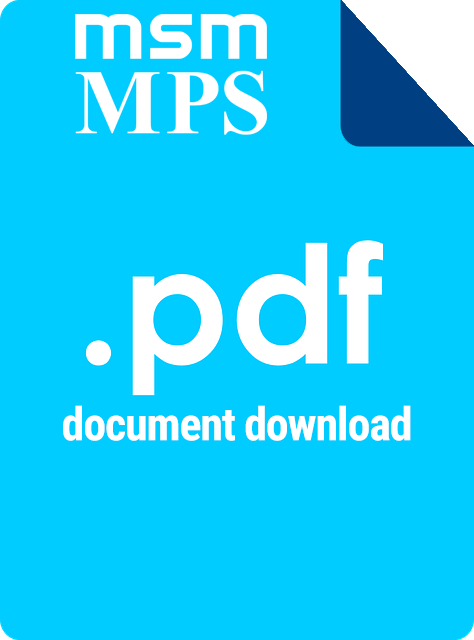 Do We Have Your Attention?
We're easy. There's no obligation or pressure. We know what we have, so let's talk about it.
The Advantages Are Clear
The advantages of MSM are focused on how your dealership operates. You get:
NO CONTRACTS!
More for Your Money
Significant Time Savings
Dramatic Efficiency Improvements
Department Data for More Efficiency
Substantial Toner Product Savings
Higher Quality Products
Facilities, Janitorial & Service Department Solutions
Robust Capabilities
Here are just a few of the amazing features and capabilities of the MSM solution:
Our state-of-the-art Data Collection Agent (DCA) monitors your printer toner levels for you!
Based on the toner level settings you set, automated reorders occur.
A robust mobile app gives you the status of your printers and toner throughout your dealership, identifying issues with service alerts before they become a problem.
You'll know your costs and toner levels to clearly see your savings and return on investment in real time.
Printer Toner & Supplies – at the Speed of Now
NO CONTRACTS
We do not require contracts with our customers. MSM earns your business every day and with every transaction!
Some Of Our Most Common Cartridges:
| | | | |
| --- | --- | --- | --- |
| Manufacturer | Toner | Retail Price | MSM Price |
| Brother | TN750 | $109.99 | $77.24 |
| Brother | TN760 | $80.49 | $56.34 |
| Brother | TN450 | $72.05 | $50.44 |
| Brother | TN660 | $63.51 | $44.46 |
| HP | HP 131X | $105.99 | $74.19 |
| HP | HP 85A | $80.19 | $56.13 |
| HP | HP 17A | $71.99 | $50.39 |
| Lexmark | 52D1H00 | $489.99 | $342.99 |
| Lexmark | C746 | $231.99 | $162.39 |
| Lexmark | T650 | $208.89 | $145.60 |
*Important!
Even if you already have a managed print services contract for your dealership, there are many printers within various departments that are not covered. We can cover them today!
$50,000
to your Bottom Line!
Our average auto dealers see at least a $50,000/year improvement to their bottom line! Let's have a conversation about how MSM can deliver value to your dealership today.