Up to $15,000/mo in NEW PROFIT!
FLADCO Partners With
American Auto Glass Professionals
White glove, concierge windshield replacement to customers
We deliver white glove, concierge windshield replacement to your service customers at no cost or deductible,
with profit to you!
How It Works
OUR highly trained and vetted customer service representatives greet your service line customers, providing exceptional concierge, and white glove assistance while they inspect customer's windshields and offer repair and replacement free of charge.
YOU get a referral fee on every windshield replacement with a check hand-delivered to your dealership every month.
Efficient & Professional
Our proven service line concierge, auto glass program ensures your customers are handled professionally with NO pushy sales tactics and a focus on customer experience every time. We deploy a $2Million insurance policy and a dealer dashboard to let you track exactly what's going on in real-time.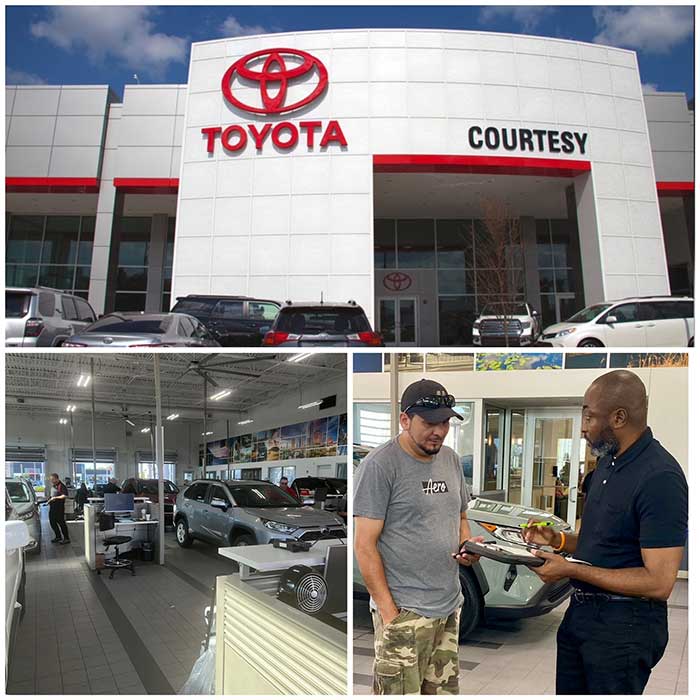 FLADCO provides greeter/concierge to utilize at your disposal
Free chip repair for your new and used vehicle recon
Approved OEM glass purchased from your parts department
Convenient service at their home, office or wherever they wish
CSI follow up to ensure complete satisfaction