Offset Credit Card Processing Fees
Real Savings, More Profit, Zero Fees
Real Savings, More Profit, Zero Fees
How It Works
With the Non Cash Adjustment program, your list prices have a built in cash discount incentive. Customers who chose to pay with credit card and signature debit cards do not receive the discounts and will notice a Non Cash Adjustment on their receipt. This virtually eliminates your processing fees!
We Make It Easy
Our solution delivers a simple way to offset your credit card processing fees – resulting in real profits for your dealership. All this while keeping you compliant with State and Merchant regulations.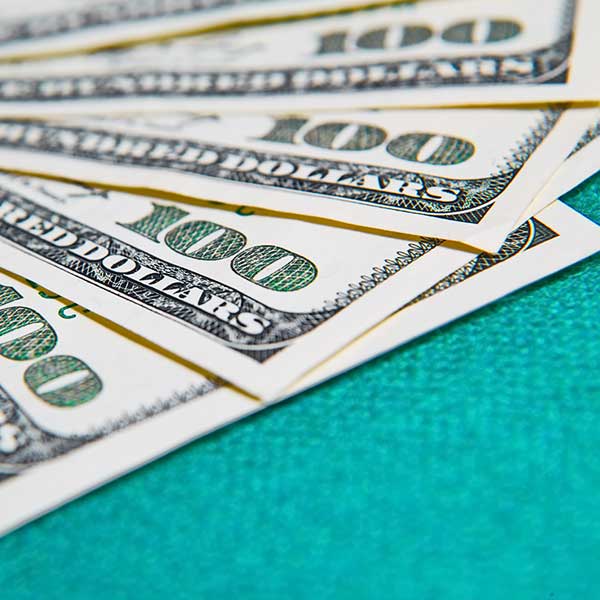 Show Me The Money!
To ensure that your business realizes the most significant savings, we offer the latest in POS technology, provide full on-site training of your Sales, Service, Finance, and Accounting team and provide all necessary signage.
Improving Your
Bottomline – BIG!
Let's talk about what FLADCO can do for your dealership!